56-Year Mission Pickup!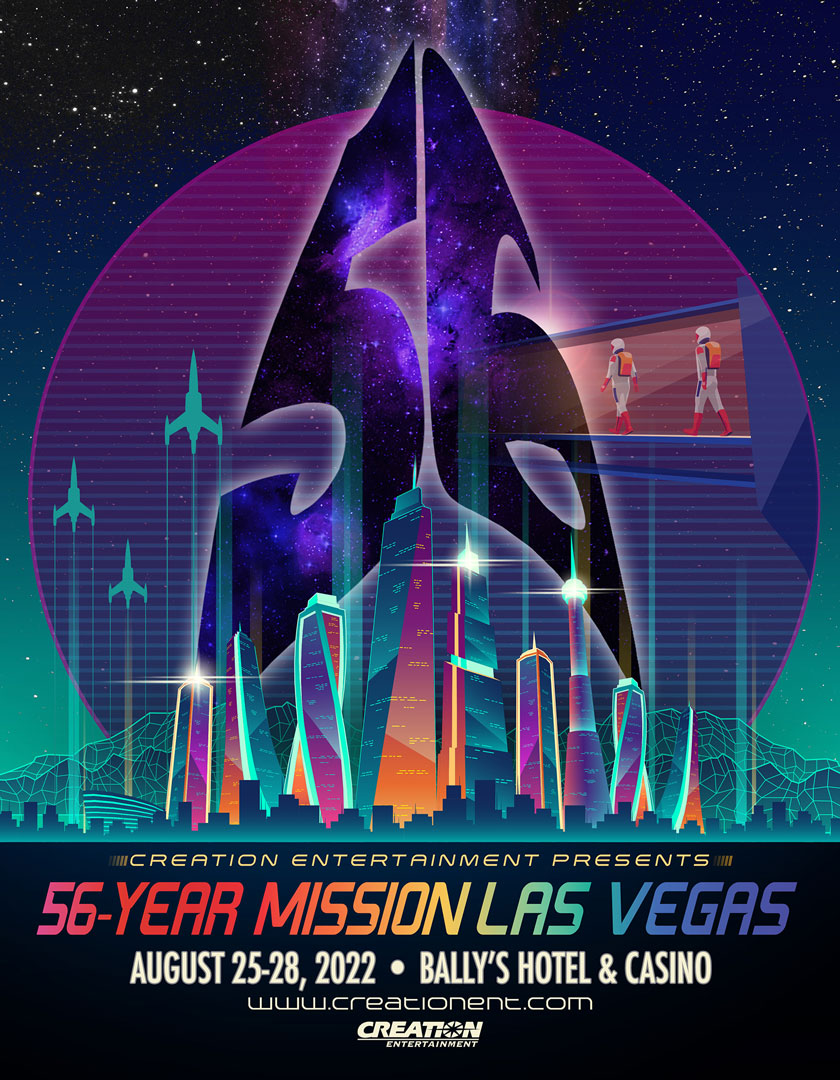 To celebrate the first show that Sell Geek will be attending, we're offering goers to the convention the ability to pick up orders from our table!
To take us up on this offer, please select "Pickup" at checkout for the items listed below.
Also, not everything we have will be listed here, as space is limited! If we run into an issue with your order, we'll let you know! :-)
Kindly be advised: Orders MUST be picked up between Aug. 25 through Aug. 28, 2022 at the convention. Please bring a copy of your order confirmation with you (digital is fine), as well as a valid form of identification. Any items not picked up during this window will be shipped at additional shipping cost to be invoiced separately.